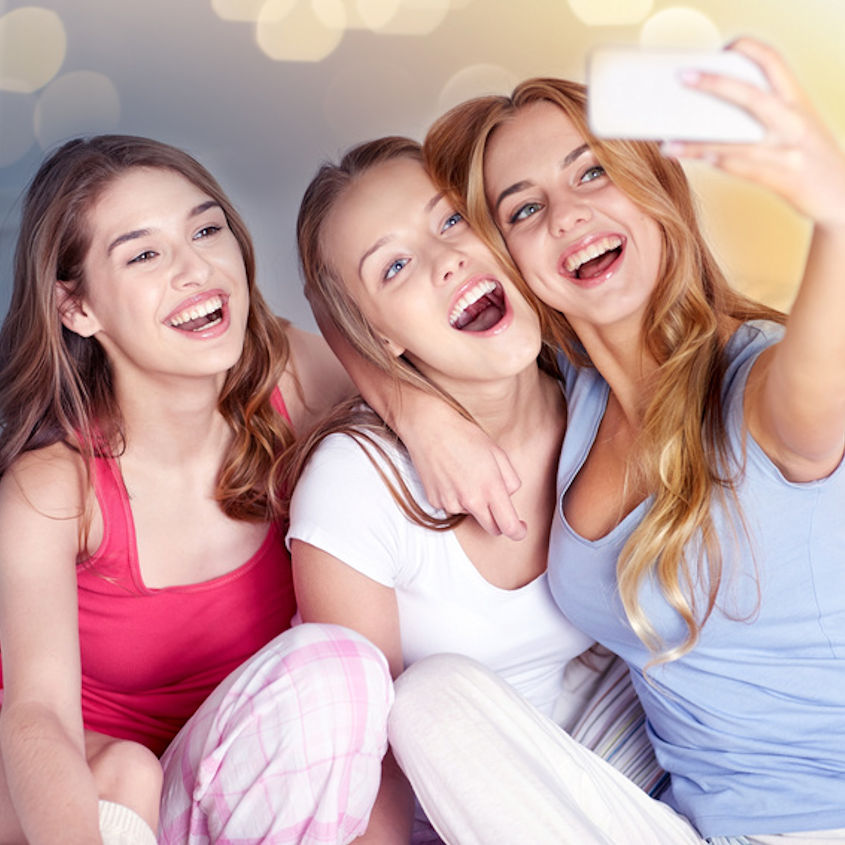 Lady-room
---
Since being a gentleman of the old school, I take it for granted: Ladies First! Therefore, I offer exclusive rooms for all women of the world. Enjoy a wonderful sleep on softer mattresses and cozy cushions and be indulged by further amenities like a magnified mirror in the bathroom, fluffy slippers, a water boiler for tea, a cosmetic set, a hair dryer with turbo power plus well selected women papers.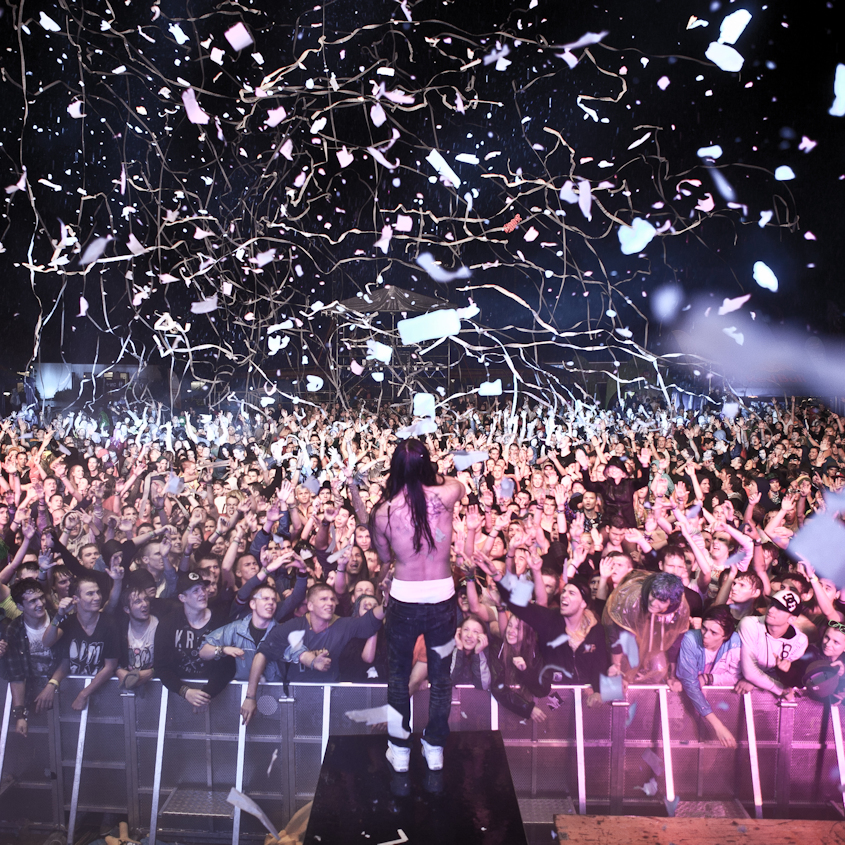 Events at VAZ
---
Our direct neighbor is Lower Austria's largest event center with an exciting program of Pop- and Rock concerts as well as festivals from schlager music up to proms, musicals and sport events. The current program can be found at www.vaz.at. And finally, the best thing: While others strike out for home, you can literally fall right into your comfy bed at ALFRED's!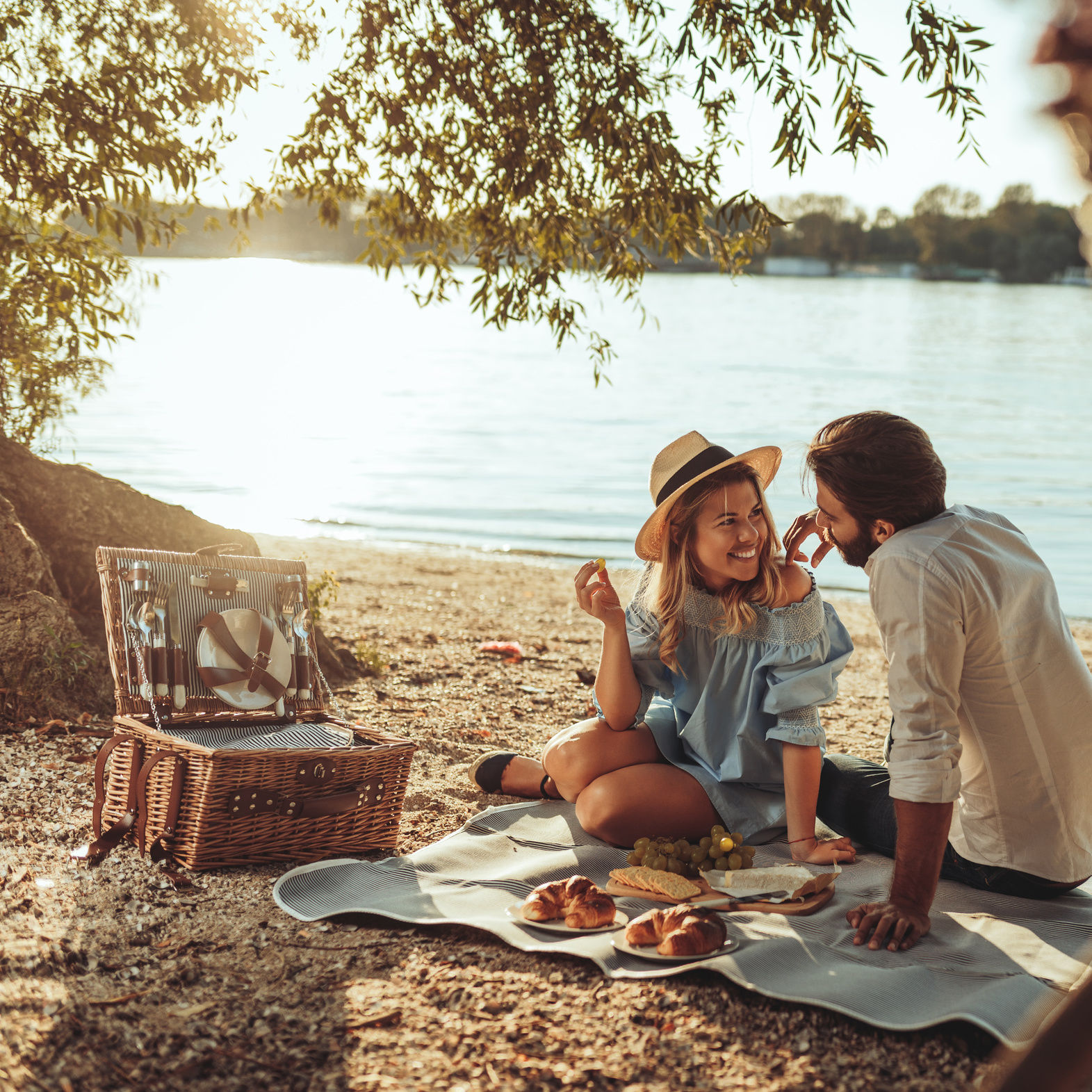 Picnic
---
Hence, with pre-booking the day before I prepare a marvelous picnic basket for two containing best regional delicacies. This is ideal to combine with a bike trip to the river Traisen making use of our brilliant Retro Bikes of my Italian cousin Alfredo. Just relax and unwind!
Pedal Knights
---
I offer a locked bike room for all of those who love their" trusty pushbike", an in-house repair station for minor technical defects (for major ones there is a INTERSPORT FILIALE incl. expert team in 200m distance) plus free brochures of the finest bike routs around St.Pölten. My Hotel is situated near the Traisentalradweg (cycle path), which leads from Wachau to Mariazell! In this sense, "Jo, wir san mim Radl do... "
Biking
---
For this reason, you can rent ALFRED RETRO bikes for free from my Italian cousin. Simply make an announcement in the Lobby or Lounge-Bar and experience Italian attitude of live in the heart of Lower Austria. Explore the city or the mesmerizing proximity with our Old School Bikes. And guide your beloved to a picnic alongside the river Traisen. Picnic baskets are available via pre-booking (see ALFRED loves picnic)
BIOBLO
---
Deshalb sind alle Familienzimmer mit den genialen Bausteinen ausgestattet, damit Kinder ihrer Fantasie freien Lauf lassen können! BIOBLOS werden auf-, neben-, hinter- oder übereinander gestellt. Hingelegt. Angelehnt. Aufgetürmt. Ausbalanciert - alles ist möglich, alles ist erlaubt! BIOBLOS machen dabei nicht nur Spaß und vertreiben die Langeweile, sondern sind zudem ein Wunderding in Sachen Ökologie, sind sie doch aus einem innovativen Öko-Werkstoff erzeugt! Und das Beste: Der Erfinder kommt aus ALFREDs Heimat St. Pölten. In diesem Sinne: Bau was! www.bioblo.com